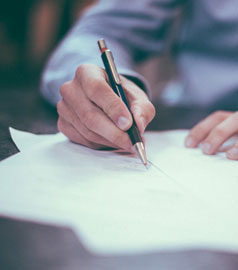 Visit Local Counsel Collective at the DBA Conference in Vegas. February 9-11 are the conference days. You can always count on fun games, great giveaways, and learning how we're changing the appearance counsel industry in unique ways.
Yeah, we focus on providing hearing coverage for our clients every day but we also know how to have fun. At past conferences we've had GIANT Jenga games and basketball shooting contests. Grown adults crawling around on the floor or shooting hoops in nice clothes, friends standing around, coaching and cheering, with fierce competition to win prizes. It's always fun to hang out at our booth.
If you're not attending the DBA conference, stop by our website today to see how we can make your life easier and increase your profits.
Our nationwide network of 6,000 attorneys are ready to appear at your hearings!
We look forward to meeting you.
(800) 910-1492