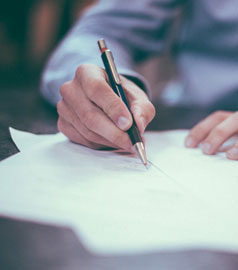 WE ARE OPEN FOR BUSINESS!
STAY INFORMED
Click here to view the Docketly Pandemic Response Plan.
Court Closures and Limitations
This link will take to real-time updates on court closings and limitations. We are scanning the court pages and collect information relayed by clients and local attorneys.
Click on the images for real-time updates.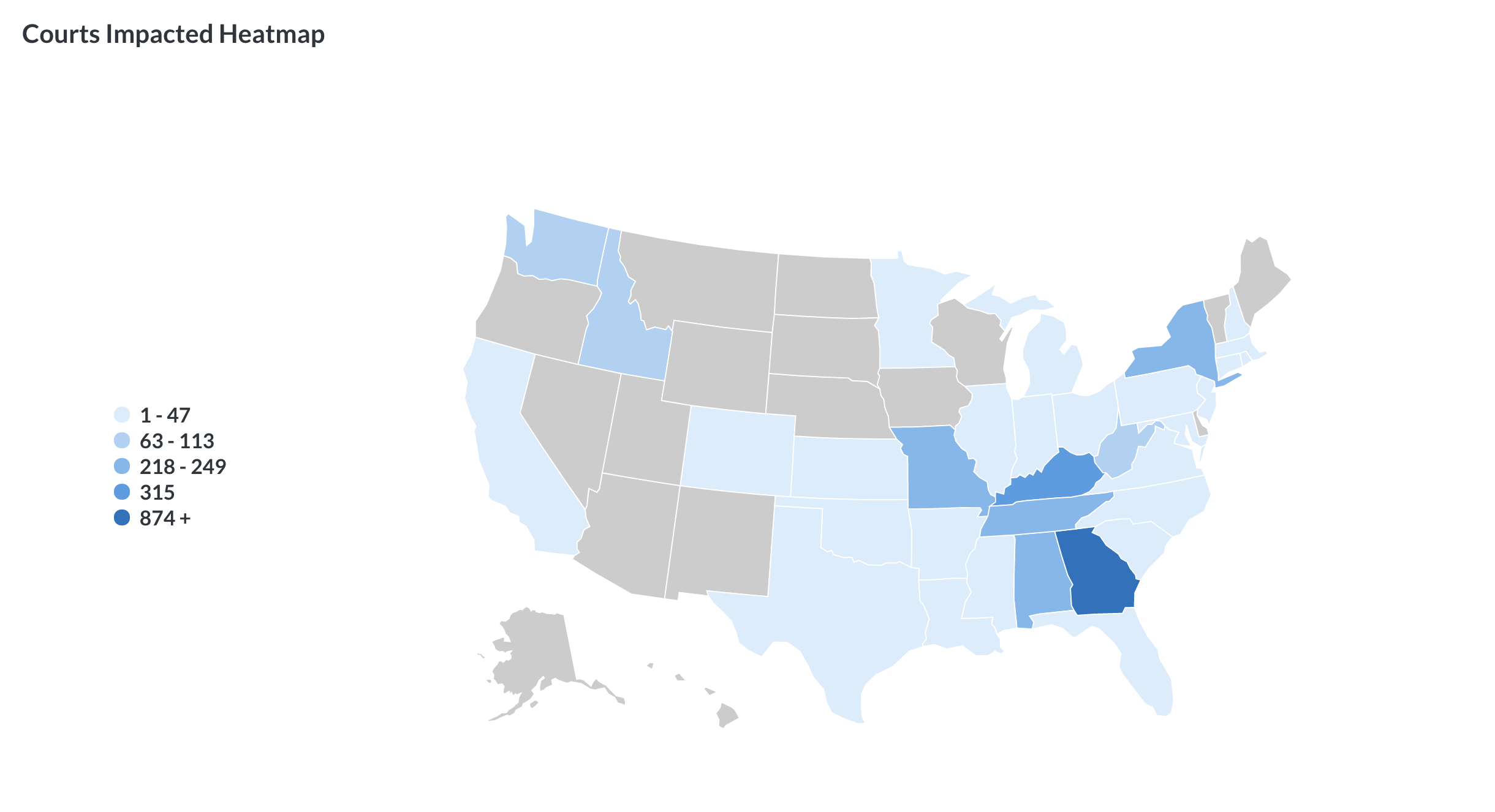 COVID-19 Cancellations by state (click on the image for real-time update):

Can I help?
Yes! When you know a court is fully or partially closed and you don't see it on the list, please reach out to us at  help@docketly.com. 
If you are an attorney: We strive to provide the accurate court location and stay ahead of the closures. However, the news change so rapidly, that we recommend checking with your local court before traveling to a hearing. We understand this is not your responsibility but we appreciate your help.
If you are a client: Please check the court closures before posting hearings. We are working tirelessly to update all the hearings and notify you if your hearings can't take place.
WORK REMOTELY: Telephonic Hearings
We are fully set up to post your hearings as telephonic, where available. With the volume of COVID-19 related court closures and limitations, it's nearly impossible for your in-house attorneys to handle them all. Our appearance attorneys are ready to work.
If you have any questions on how to create telephonic hearings, please reach out to us at help@docketly.com
We can weather this storm together. Stay healthy!