What We Do
Let's get acquainted!
We want to be more than just a vendor to you. We aspire to become partners who help each other succeed.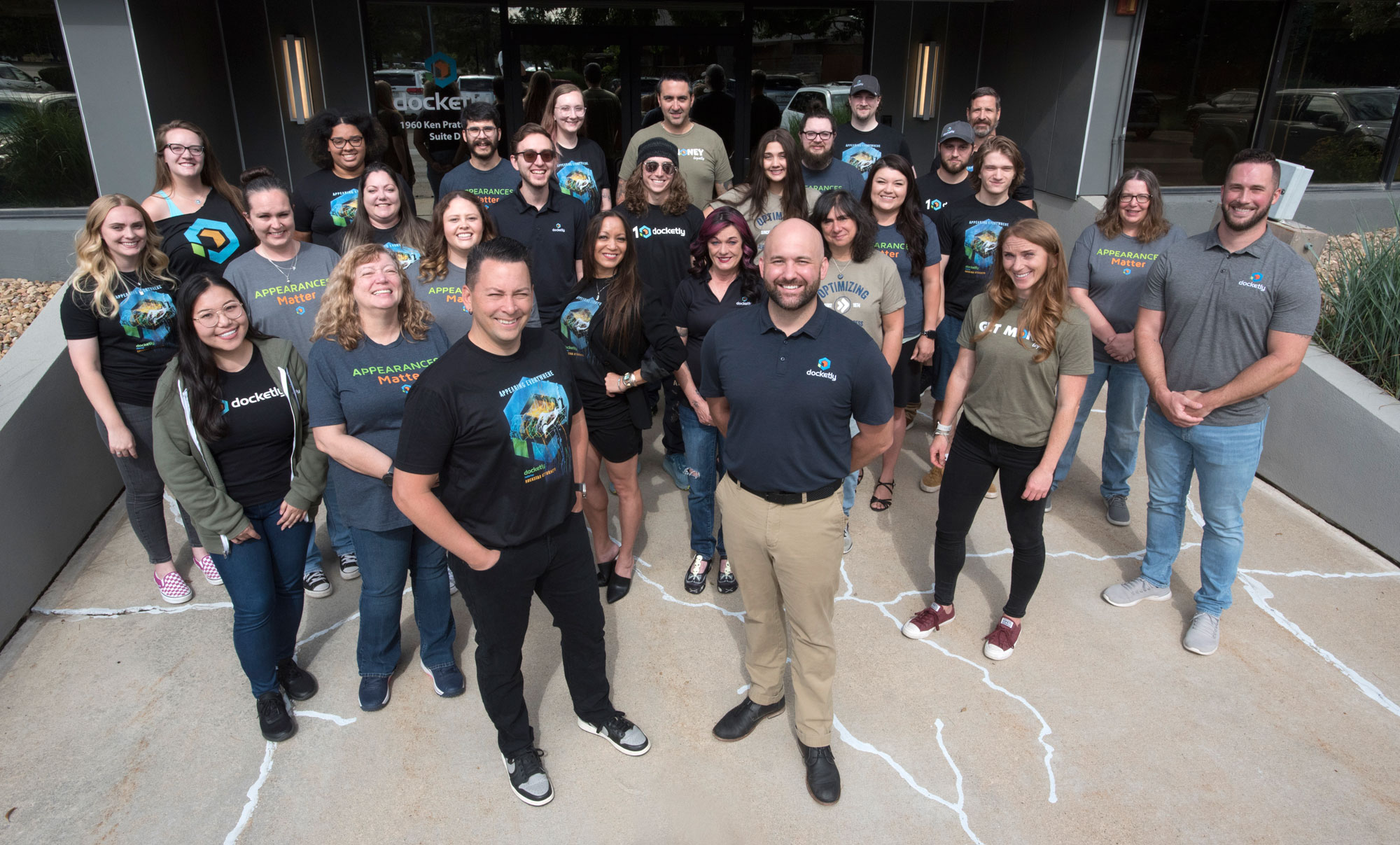 Docketly was created and developed by high volume collection attorneys who saw that law firms and agencies, which practice primarily in creditor's rights, needed to efficiently schedule and retain high-quality attorneys to attend short procedural hearings in many jurisdictions. Travel to these hearings by the attorney of record can be costly in terms of travel expenses, lost time, and productivity.
We use proprietary technology, developed in-house, to meet the goals set forth above on behalf of collection industry leading law firms. Our software, combined with a nationwide network of local collection attorneys, ensures low overhead costs, fast communication, and constant creditor updates. The end result maximizes account liquidation by freeing your valuable collection personnel and scheduling staff.
Our network attorneys are FDCPA trained, experienced and held to a high standard for performance. They strive for instant hearing reporting and getting the best results for your client. Docketly attorneys are not merely faces in the courtroom. They know the court staff, judges, and local rules.