DOCKETLY SMART PRICING
Fair Price, Not a Flat Fee
If you are paying a flat fee, you are probably paying too much. How do we know?
Our system automatically and continuously searches for opportunities to reduce your costs.
We use three approaches to deliver the best price possible:
Volume Discounts (Bundling)
Post more, pay less. When you post hearings that take place at the same place, same time, we charge you less than for a single hearing. This isn't new. Our unique, efficient system allows us to give you deeper discounts than the competition.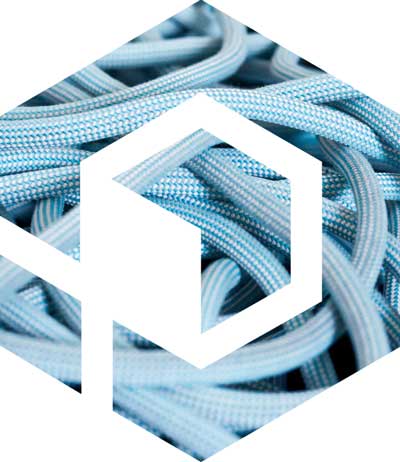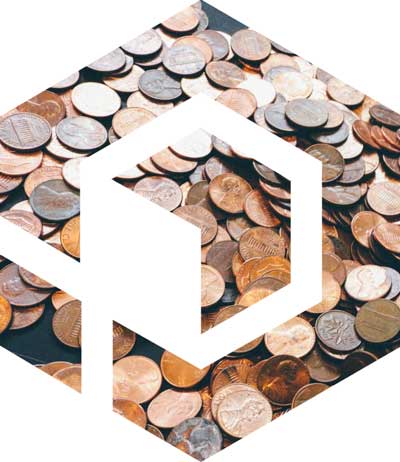 Market Discounts
Your price can be even lower if you post hearings in high-volume areas, like Miami, FL. In those areas, hundreds of in-network attorneys compete to cover thousands of hearings. The high demand for hearings drives the cost further down and assures coverage within seconds.
Cross-client (Superbundle) Discounts
Low volume? No problem!
With Docketly, you can benefit from bundle pricing even when you post single hearings. When another client posts hearings at the same time and place, we bundle them and give you the discount!
How do I know what my actual price per hearing is?
To help you see what you are really paying per hearing, your home page shows a graph like the one below
to illustrate your average hearing costs.
Here is an example of one our client's savings with Docketly Smart Pricing: