It's no secret that the COVID-19 virus is affecting the legal industry. We don't know how long it will last, or what the long-term effects will be. In the near term, several legal service companies are stepping in to offer free products and services that are of great help to appearance counsel.
You can find a list of free resources here.
In the meantime, courts in many areas are still open, and others are allowing more telephonic appearances. We will keep notifying you of any available hearings in your area.
We would like to extend our gratitude to all the  appearance attorneys who help with the court closure updates. We created a list you can access in your Handbook or here. We are updating the data several times a day, be sure to check it often. If you have information about your local court that is not listed, please let us know at help@docketly.com
FDCPA CLE
We discounted our FDCPA course to $9.99 for all of our in-network attorneys. This comprehensive four-hour course was recently updated and redesigned. By completing, you will earn points that allow you to receive advance notice of hearings in your area.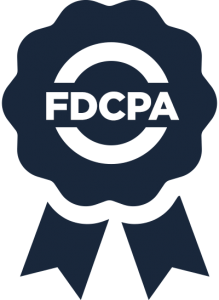 If you are licensed in Texas or Colorado, you will receive 4 CLE credits, including 1.5 hours of ethics. Please be aware that Colorado has CLE reciprocity with Alaska, Arizona, Arkansas, California, Florida, Hawaii, Maine, Montana, New Jersey, New York, North Dakota, Oregon, Washington, West Virginia, and Wisconsin. Attorneys licensed in these states will be able to earn CLE credit as well.